TL Contracts have been supporting interior designers and art procurement clients for over sixteen years. Clients can come to us with strong ideas about their art direction or just an initial brief and we can scale in as needed. Working through a designers brief, researching the story of the venue and the history of the locality in order to propose thoughtful and well curated ideas is one of the things we specialise in. We love the response we get from our clients when we have discovered a unique history that we can weave into the art concept for their project.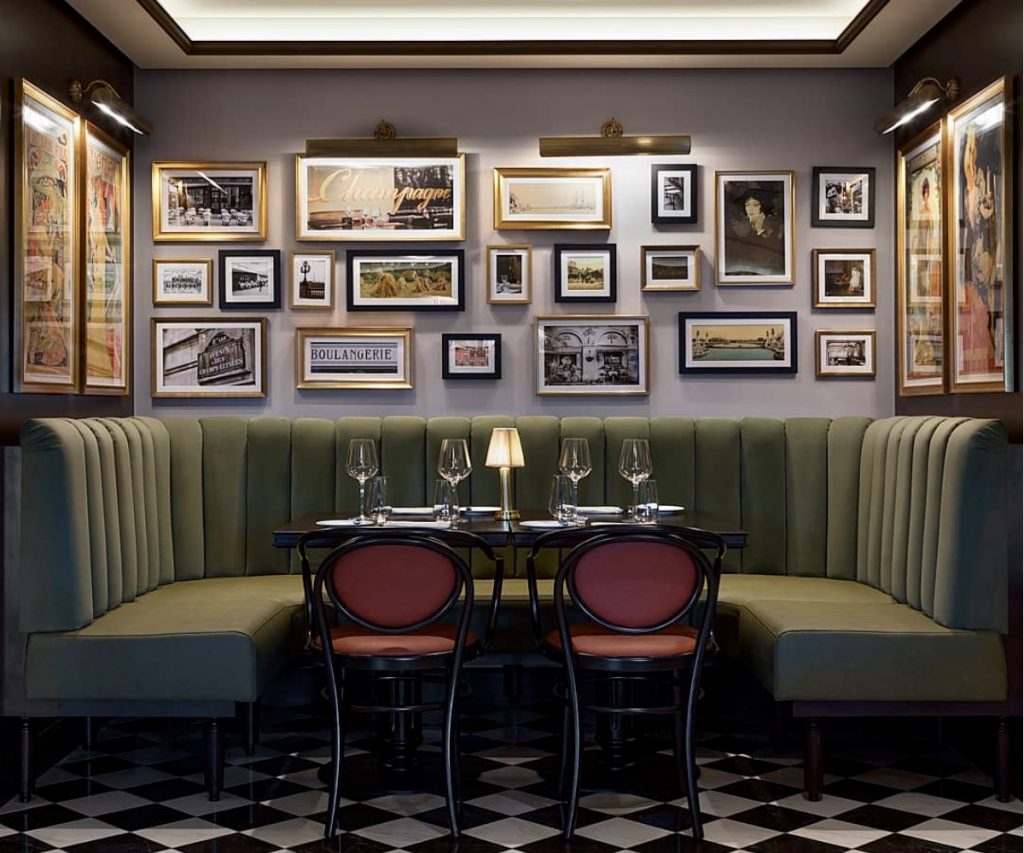 Art for Interior Designers in the Hospitality Sector
The TL Contracts team can offer a full art consultancy service for your brand, venue or space. From concept development to full project management and delivery, our team have a wealth of experience in design, resourcing, procurement, budgeting, health and safety and complex logistics. Other services for the hospitality sector we supply include art for interior designers, product design, commissioned art, framed artwork, bespoke wallpaper, biophilia, wall murals, interior accessories & design details, vintage intererior accessories, the weird & the wonderful, art handling & logistics and art installation.
Based near Manchester, we travel both nationwide and internationally to deliver solutions to our clients. Our initial consultations are free of charge, and whether you have strong ideas about the direction you want to take with a scheme, or you are looking for a more consultative approach, we are always happy to discuss your requirements. Our website shows the breadth of work we are able to undertake, whether you need large-scale art installations or cleverly curated smaller collections, our team is on hand to assist you.
For a personal service and to speak directly to our Managing Director Lyndsey Markland-Clay you can call 01625 574974 or visit our contact page to send an email enquiry.