Initial Conversation – At this stage, we simply want you to get a feel for us as a company and how we can elevate your project. We absolutely thrive off the diversity of the design industry, and how each project we undertake is completely disparate from the last. Any project/requirement, small or large, we are totally passionate about and believe that anything is possible. We are a really friendly team, who have an innate passion for what we do and would love to hear from you.
Discovery Meeting – If you have decided from our initial conversation that we are the right fit for you and your project, we can set up either a face to face, or video call meeting to discover more about your vision and requirements. It's here that we really like to dive into the type of project, the industry, the customer profile of the venue and much more. This is offered free of charge and would normally take between 30 minutes to an hour.
Research & Presentation – Something we are so enthusiastic about, is ensuring your project is totally unique and relevant, therefore we offer a full research and presentation phase for our clients. This may include visual boards, sketches, material swatches and our own product drawings to really illustrate and capture the concepts we have developed for your scheme.
Order & Fulfilment – Once the concept and quotation details have been approved, our talented team come together collaboratively working on your project – resourcing, manufacturing and designing, to create those elements that take your scheme to a whole new level, all within the outlined budget and timeframe.
Project Management – We understand that trust is above all else. Your project means just as much to us, as it does to you. We have a wealth of experience delivering large scale projects consisting of thousands of items of art, sculpture and decoration. Working directly for clients or as part of the design team, you can trust in our experience of completing complex multi-faceted projects with consistent quality.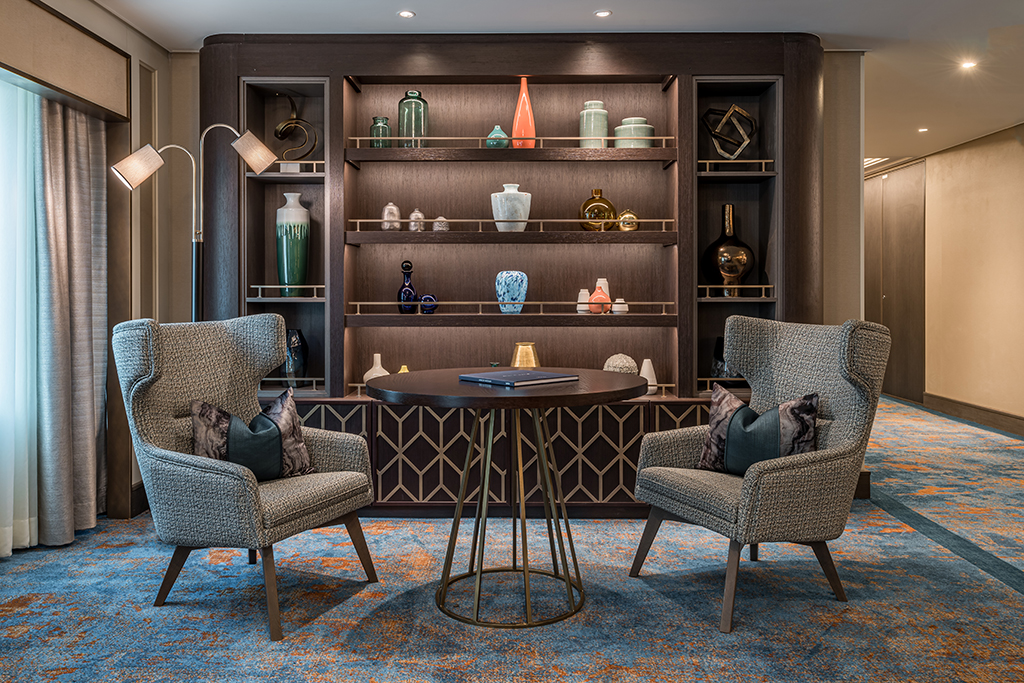 Cruise Ship, Pub & Hotel Art Consultancy near Manchester